Town of
Lagrange, Maine
---
TOWN OFFICE:
5791 Bennoch Rd., P.O. Box 40
Lagrange, Maine 04453
Phone: (207) 943-2085
Hours of Operation:
Clerk:
Tuesday & Wednesday: 3PM – 7PM
1st Saturday 9Am – 11AM (Sept – May)
Treasurer:
Tuesday & Wednesday 4PM – 7PM
Quick Links
to frequently asked for information
Welcome to LaGrange!
The Town of LaGrange was incorporated in 1832. It was carved out from the Hammond and Oxford plantations. In those days, there were many logging operations and seed potato farms.
The railroad that ran through the town made moving product less of a burden. As time passed, more people settled in LaGrange and started farms. Many of these farms are gone now, but their remains can still be seen in the rock walls, old cellars and water wells scattered throughtout the town.
Today the town is a small, close knit community of approximately 700 residents, many of whom are 2nd, 3rd and even 4th generation LaGrange residents. We all enjoy the simple, small-town life where everyone knows who their neighbors are and are eager to help one another out when needed.
Access to the City of Bangor, where many LaGrange residents are employed, is twenty-five minutes away. Bangor is home to an International Airport, Hospitals, shopping and entertainment.
​There is a great sense of pride in this small, yet humble town we all call home. If you happen to be passing through, slow down and see for yourself how nice small-town life can be. Visit the general store, where you'll hear stories about and see pictures of the town from "back in the day." We would love for you to visit.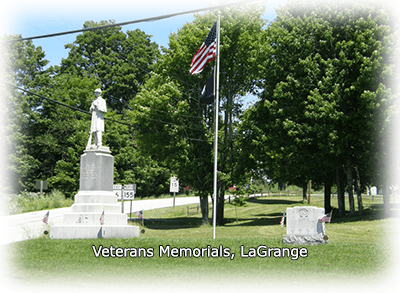 town news
recent highlights to keep you informed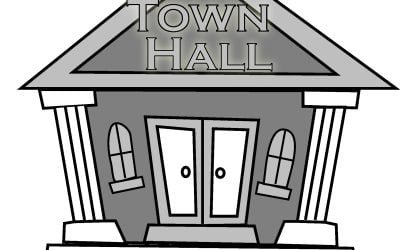 Town Office Hours:
3:00pm to 7:00 pm Tuesdays 3:00pm to 7:00 pm Wednesdays
read more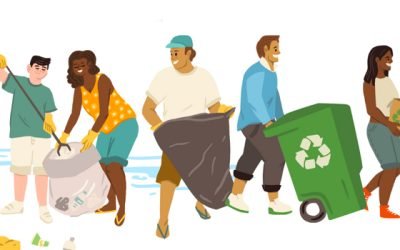 Fall Clean-Up October 24th, 202 The Fall clean up is scheduled for: October 24th, 2023, same rules apply to...
read more
Self Service Forms
Commonly used forms – download, print and complete
Most Recent Town Report
from your selectboard
Your Selectboard
and town staff
where to find us
our address is below, or click on directions